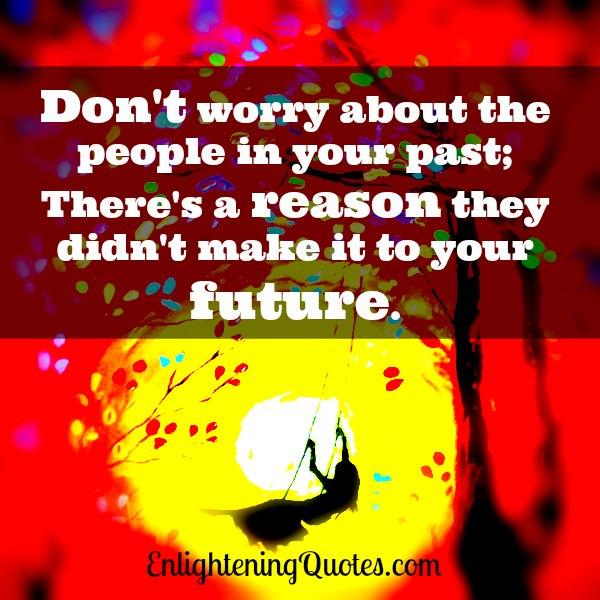 THOSE WHO ARE MEANT TO BE, WILL ALWAYS FIND A WAY TO STAY IN YOUR LIFE.
God's intervention. He may give us people and then remove them. Whether it's for a lesson, our protection or that we or they served their purpose in our lives. Sometimes it's a true blessing because it could have been terribly hurtful. ~ Kathy McDonald 
One of my philosophies in life is, "Never go backwards! Never take an ex partner back in your life! They were made an ex for a reason! By always moving forward! You soon get back on track and find your destiny/future. ~ Andrea Stubbington 
There is always something good behind whatever happens in life.
Just because people aren't in your present life doesn't mean it wasn't important for you to cross paths. I love a lot of people I've had the good fortune to spend time with. They will always be happy memories in my life. ~ Georgia Whitney 
God always closes one door and opens another. What was in the past may have hurt but that doesn't mean the new door opened can't be wonderful. I used to look at closed doors too long and missed the opened one. I will never will do that again. ~ Kathy McDonald 
Got Something to Say! Comment below :-
comments