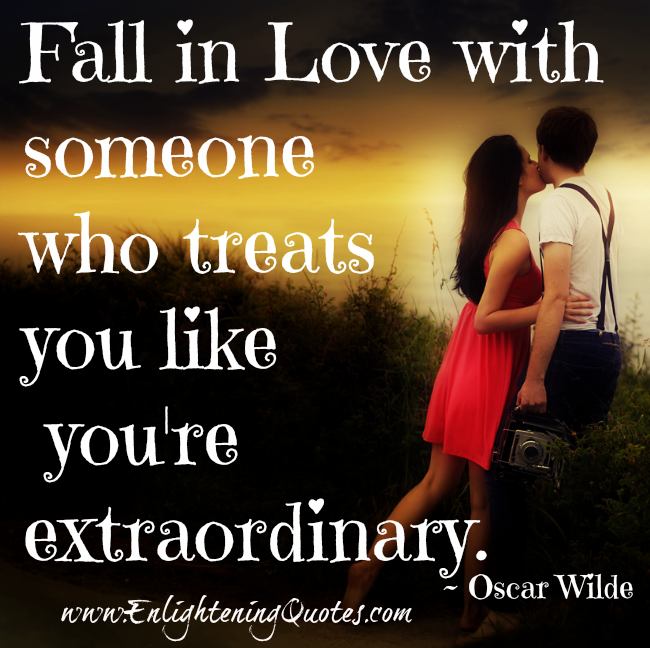 Giving up to a person who ignores you. Someone out there wants to give you the world. 
You (and I) are extraordinary and deserve to be treated as such. ~ Tanya Mravik 
No one can make you feel bad without your consent. Value yourself and you will find your highest good.
Never fall in Love with someone that had trouble with their mother. See him around her before you fall in love. If he don't love her, he'll never love you. ~ Lorraine Small 
We should always know ourselves as special. Realize that we are made in the image of an awesome God and could never be or thought of as ordinary. Life lives on. We learn from the good and bad choices, let's push ahead and not allow the past to cement us down. Let's forgive ourselves and realize that it's never too late to change or live despite things or people. ~ Delinda Thomas 
Just go for the one that picks you up & lifts you closer to heaven, then its ever been. ~ Philip McElhaney  
You are so much more than ordinary. We all are, we all bring unique and special gifts to the world and to any relationship we are in. Never sell yourself short. ~ Deborah Currie 
Got Something to Say! Comment below :-
comments