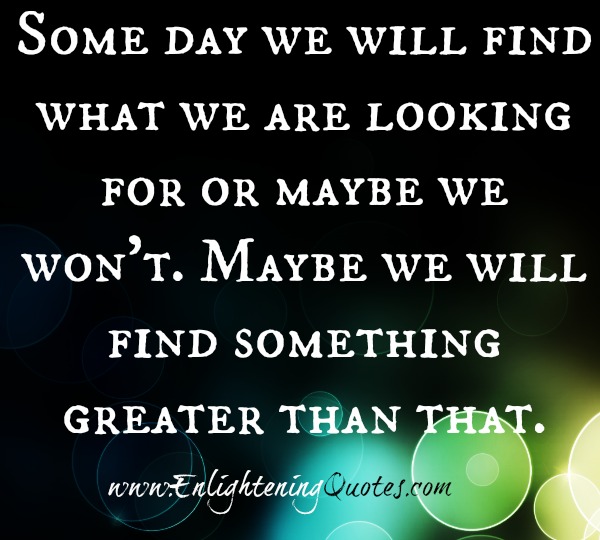 Less is the Best and you will always be happy taking one day at a time. 
Sometimes what you are looking for is right in front of you. Don't overlook and miss the good stuff.
Always keep Hope alive in our heart.
Your heart is your best guide, listen to it. Gratitude & Love are key to all that is Great. 
How odd, when I was a kid I had huge dreams, wanting the best of the best, the fancier the better. Now that I'm growing up I have found that, the simpler the better, I don't need the best of the best in order to be Happy. Less is Best. Keep it simple! My dreams are still huge, but a different kind huge. I want to be simply be happy everyday of my life, that's all. ~ Marie Stienessen 
Sometimes in life God has a different plan for us. Be grateful just for time.
Got Something to Say! Comment below :-
comments